Challenges
Faced By Manufacturer
Not finding right sales people

Lack of awareness of the local market

Poor network of distributor and supplier

Difficult to monitor & retain the best talent

Poor payment collection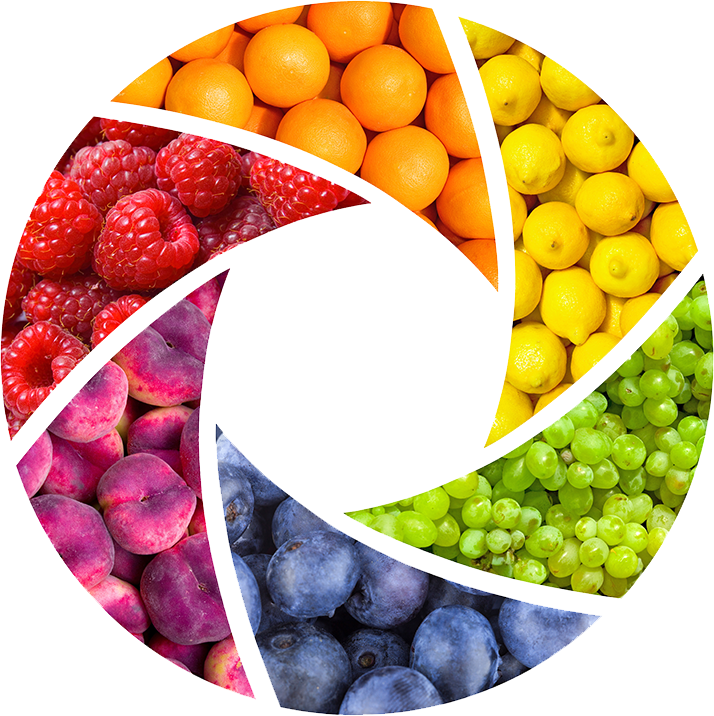 We Understand
Supply Chain
We understand the food supply chain from the producer through to the end user, procedures, logistics, specialist marketing initiatives and regional brand propositions. You're in safe hands.
We know
Your Consumer
Research, development, product tastings, Understanding the consumer, how they shop, where they shop, what they like, what they don't like. It's all about market dynamics, consumer demographics and creating the right proposition for the right product.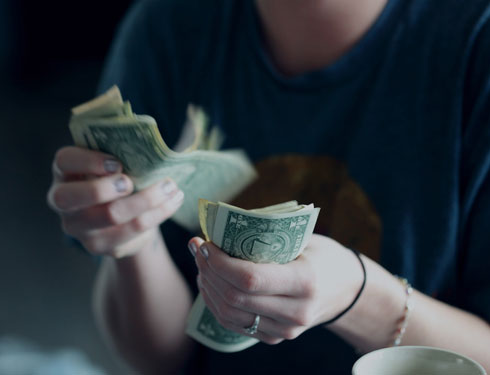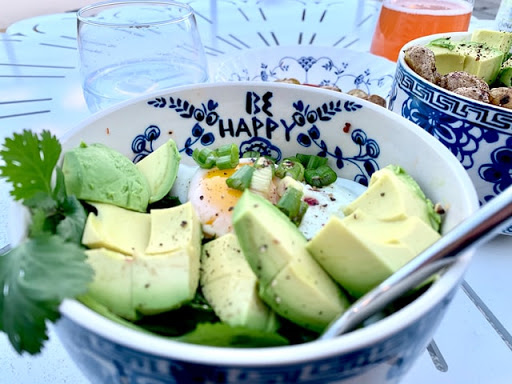 We know About
Food Service Business
Working with high profile chefs, distributors, food events organisers and new product launches, has enabled us to cut our teeth in this massive and diverse market sector.
Developing marketing promotions for Cash and Carry, specialist food suppliers, brand initiatives, from production, processing, manufacturing through to point of purchase – it's a complex market, but we know about it!
We know About
Food Standard
We understand the important role that quality standards play in the marketing of food products. Consumer assurance is key to delivering trust, effectively telling the product story is paramount.